WINTER BREAK
SKILLS CAMP
Take your game to the next level with detailed coaching and expert guidance. We are going to have a good time but learn a lot as well!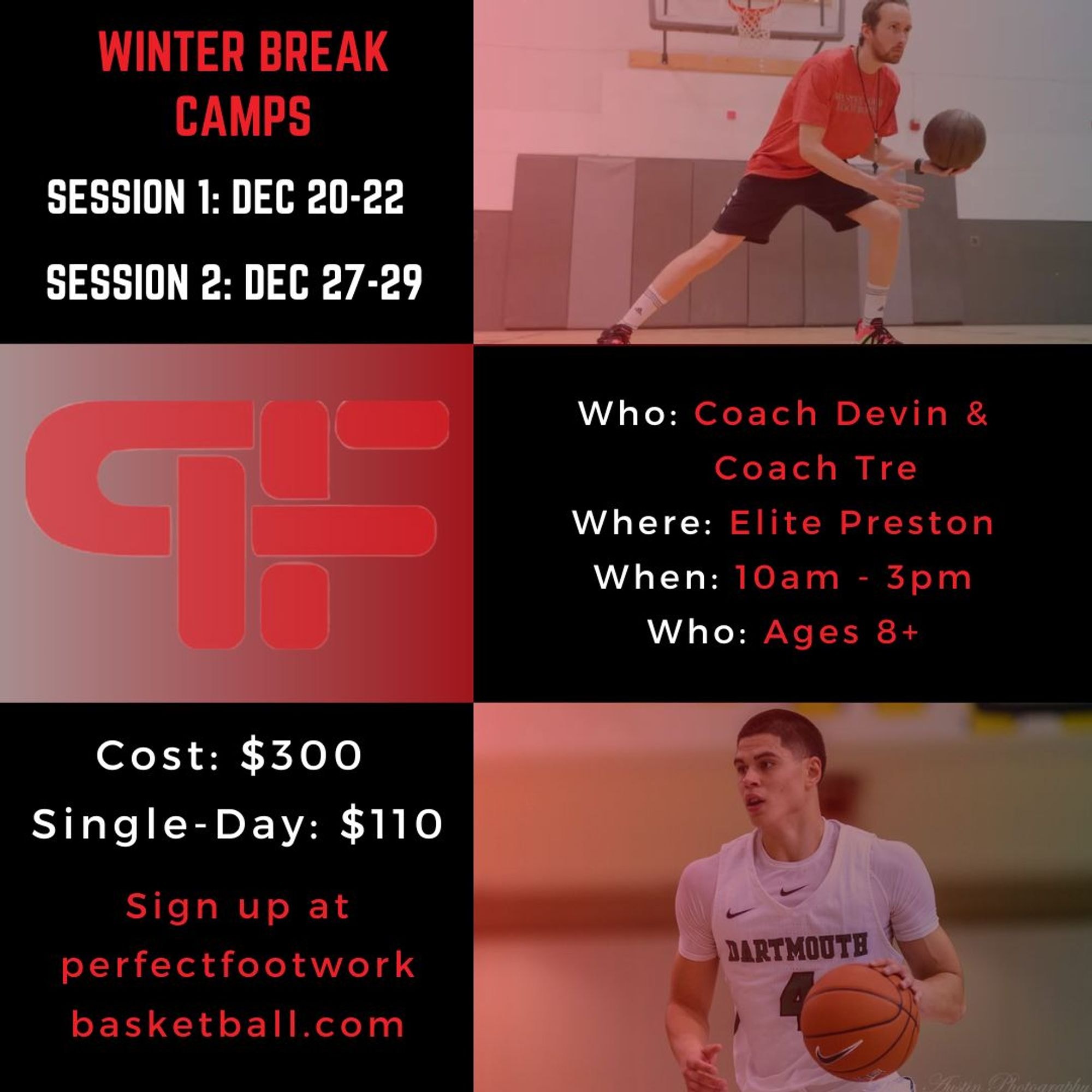 MASTER YOUR FOOTWORK
So You Can Get To Where You Want When You Want
START TRAINING WITH PERFECT FOOTWORK
We will schedule a phone call to discuss your skill level, goals and training plan to get you to where you want to be.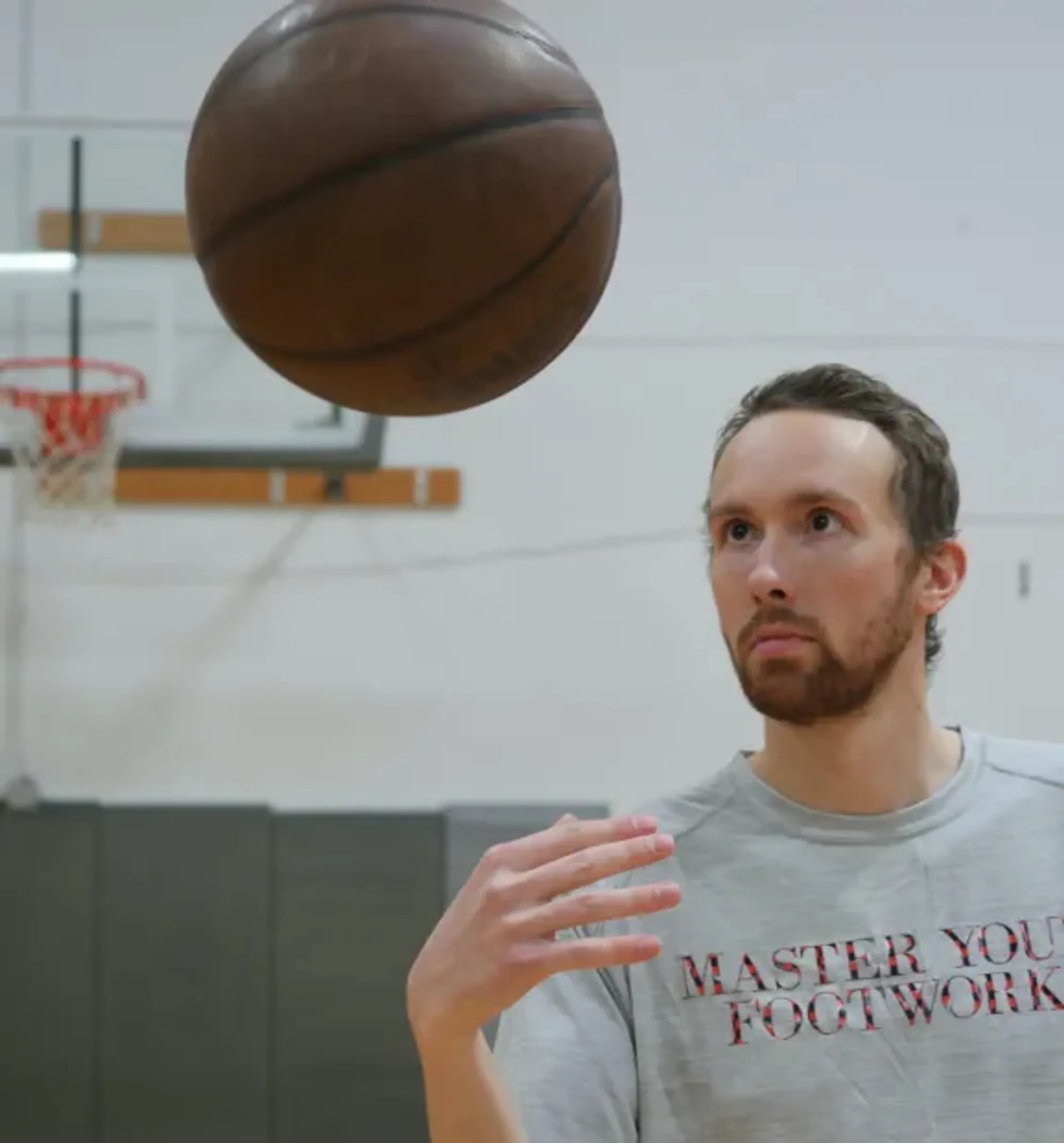 WHAT WE OFFER
COMPREHENSIVE SKILLS TRAINING PROGRAMS
PRIVATE TRAINING:
Private 1 on 1 workouts consist of 60 minute sessions

SMALL GROUP:
Group workouts consist of 60 minute sessions with 2-8 players

TEAM TRAINING:
Team workouts consist of 90 minute sessions

SKILLS CLINICS:
These clinics are designed to help players focus in on a specific skill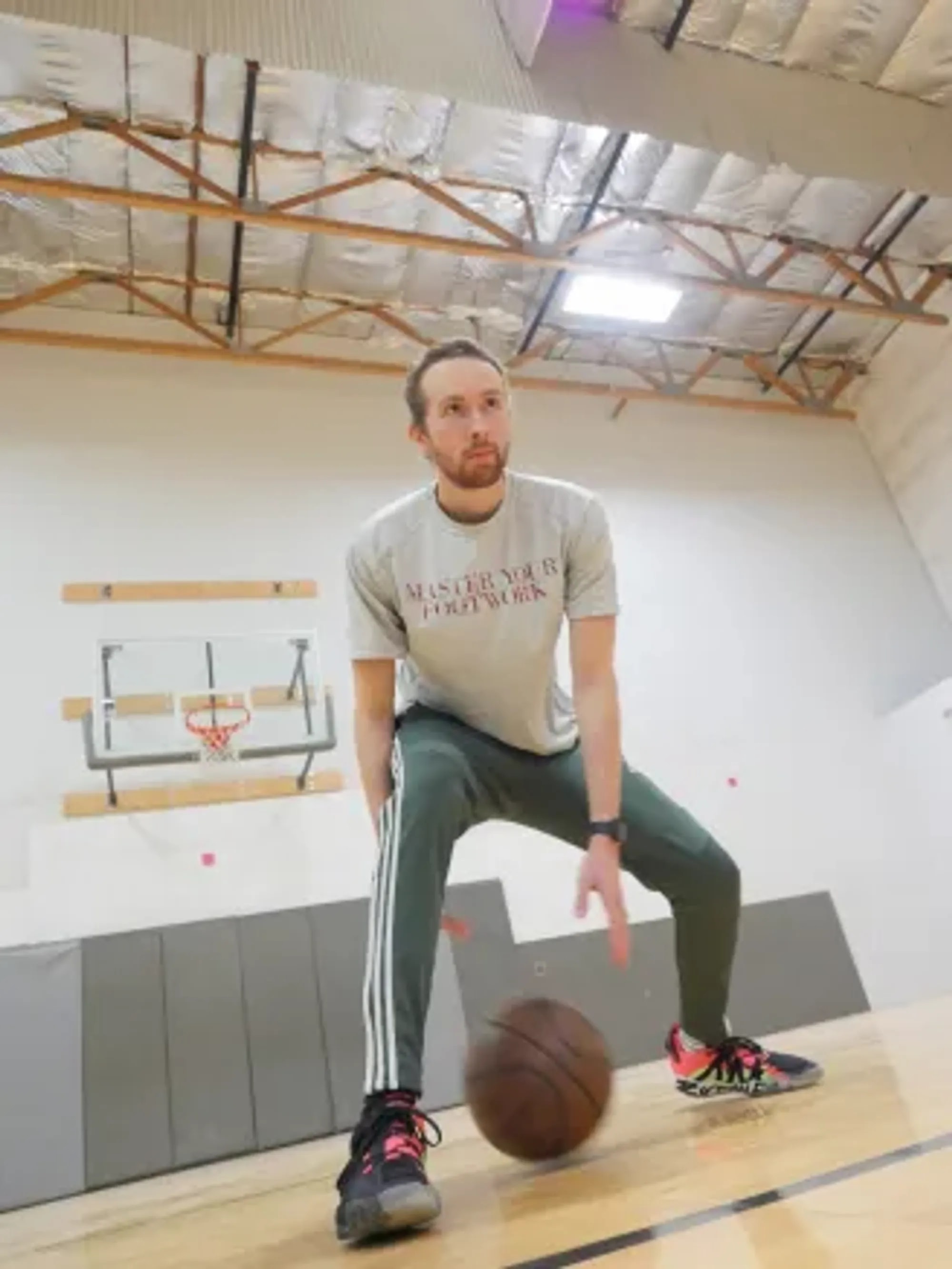 IMPROVE YOUR GAME
WHAT YOU'LL ACCESS
COMPREHENSIVE TRAINING
Work on all aspects of the game and master your footwork so you can get to where you want when you want
VIDEO ANALYSIS
Using video analysis of the athlete and other accomplished players we show different techniques and skills
HOMEWORK
Send athletes home with 'homework' to continue their practice of skills, basketball IQ, and more
MEET THE FOUNDER
DEVIN WILLIS
Successful high school career. Played 4 years of college basketball at a division 2 level. Started training and working with players in college and have continued that since then. 10 years of training experience. Have worked with 2nd grade kids all the way up to NBA All-Stars and Olympic Gold Medalists.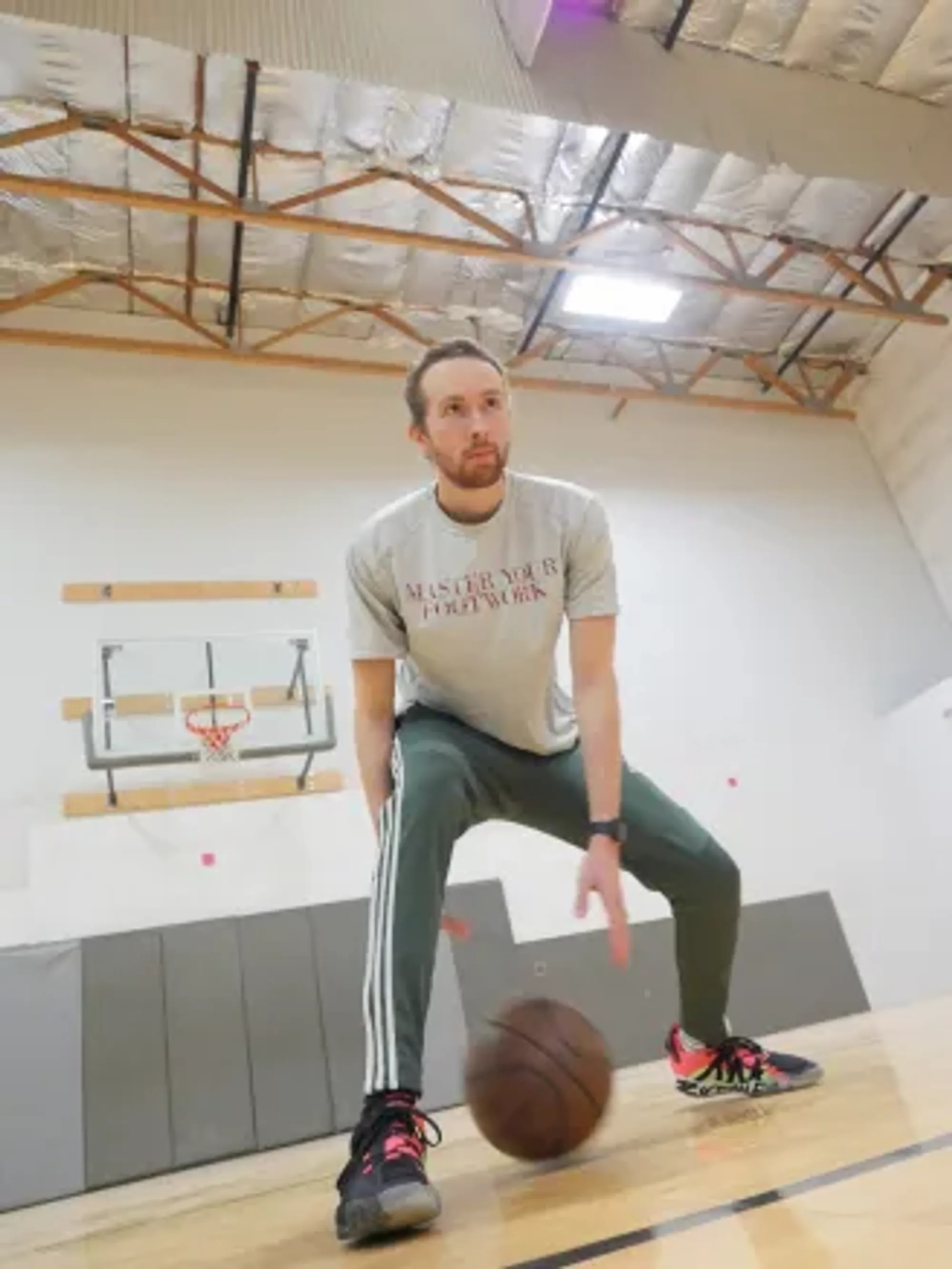 TEACHING PHILOSOPHY
My teaching philosophy revolves around footwork and fundamentals. If a player's game is built on this foundation, they can play for any coach and in any type of system. In addition, I incorporate video in training my athletes. I believe a correction is more easily made if they can see themselves performing the skill. It's very important that players work on the concepts learned in training on their own. I send the athletes "homework" to be done daily between workouts.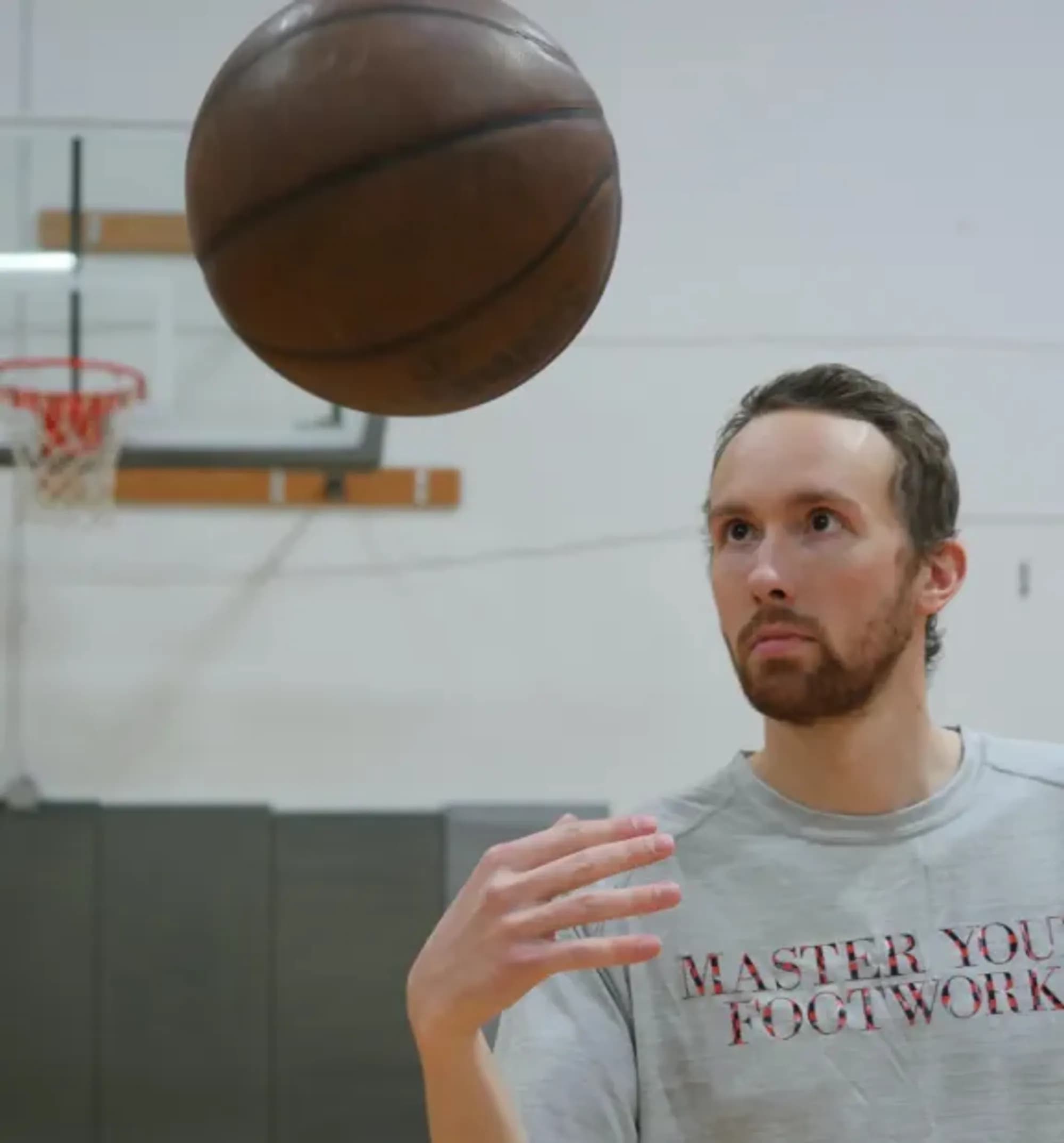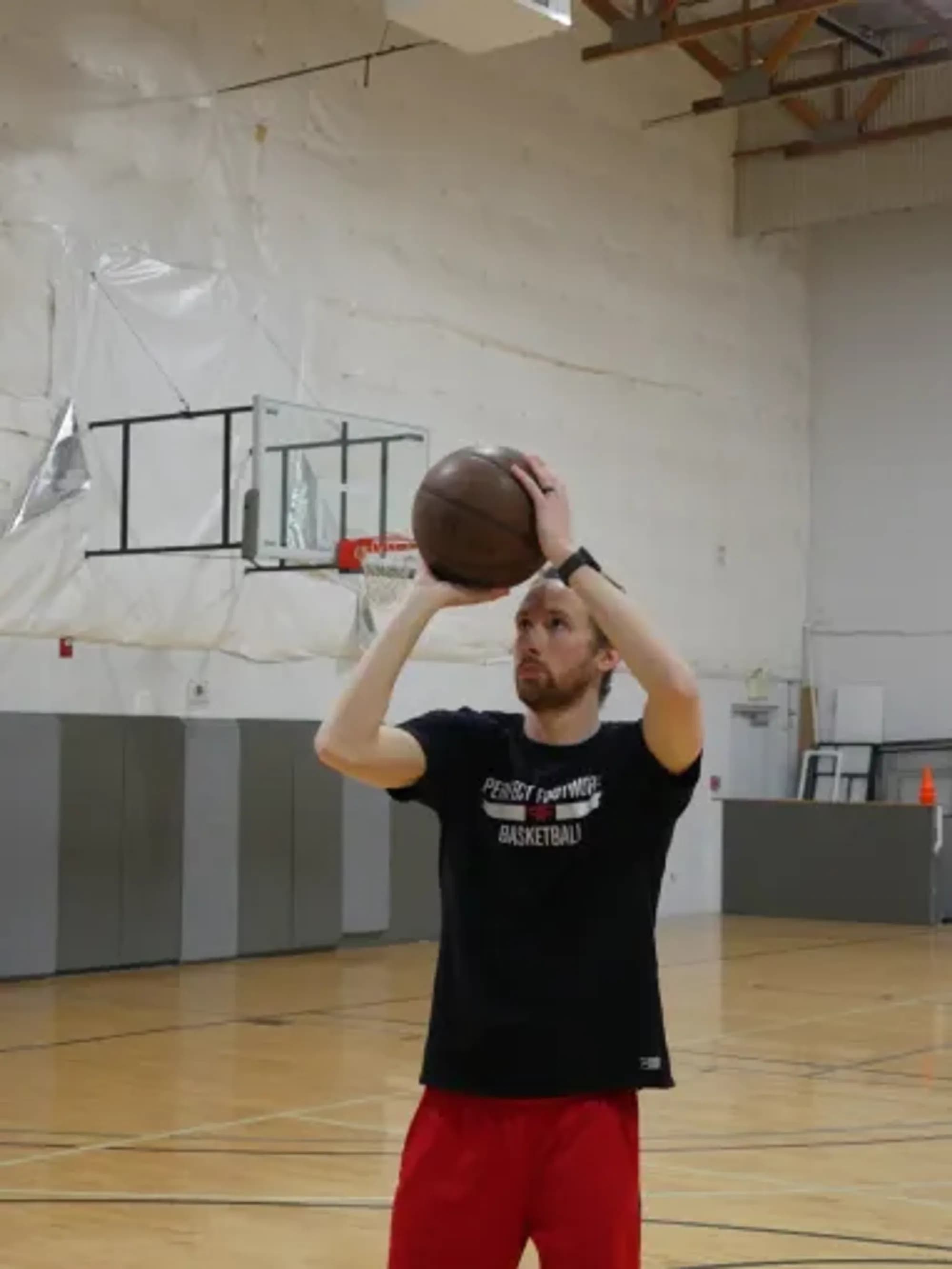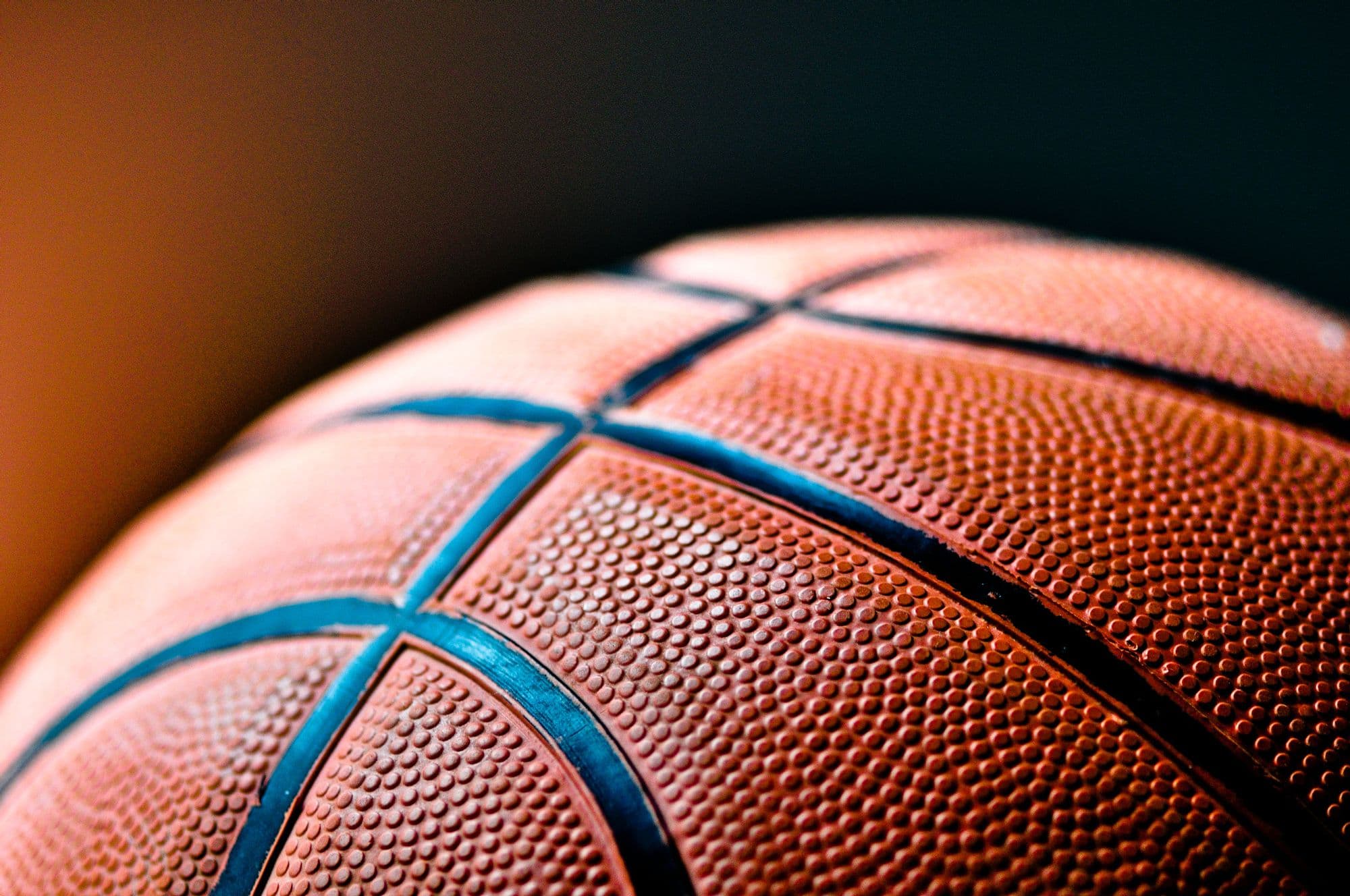 START TRAINING TODAY!
MASTER YOUR FOOTWORK SO YOU CAN GET
WHERE YOU WANT,
WHEN YOU WANT,
HOW YOU WANT
PERFECT FOOTWORK BASKETBALL
CLAIM FREE EVALUATION!